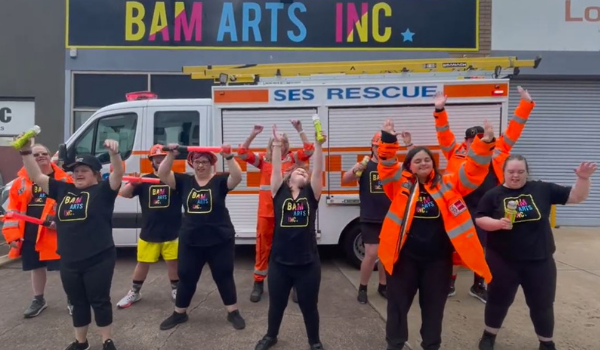 Chelsea SES officially welcomes Kimba Wall. Kimba, Victoria's newest recruit, was very pleased to launch WOW Day 2022.
Read more
Thank you for participating in the Eflare Happy Waves fundraising campaign for Beyond Blue mental health service. Through Beyond Blue's 24/7 Support Service, funds raised will directly benefit people seeking mental health support.
Read more
The World Day for Safety and Health at Work is an annual international campaign to promote safe, healthy and decent work. It is held annually on 28 April and has been observed by the International Labour Organization (ILO) since 2003.
Read more