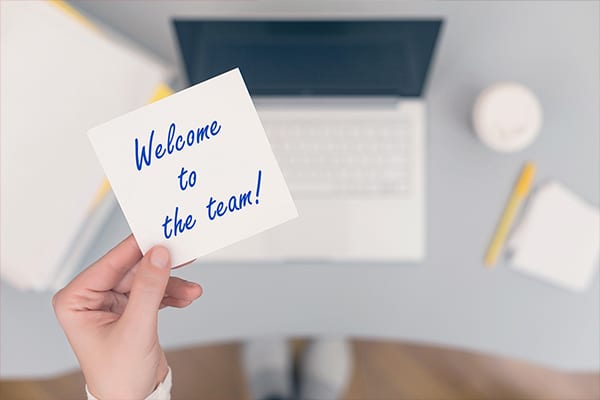 The Eflare Group is proud to announce and welcome MICHAEL AXON in the position of Internal Sales Engineer. Michael will be assisting customers and working on business development on two brands including the world-renowned safety brand Eflare and the groups newest addition Fire One.
Michael comes to the Eflare Group with over thirty years of experience in the Industrial and Marine Safety Equipment Industries dealing with the Marine, Defence, Aviation, Oil & Gas, Commercial & Leisure markets.
"I was attracted by the company's passion for innovation, focus on safety and most importantly commitment to their customers." said Michael.
"Michael's vast experience across a wide-ranging Industrial portfolio of products and his reputation for customer service ensures he'll be an asset for both Eflare, Fire One and a fantastic resource for our customers. We are thrilled to have Michael on-board" said Glen Sharkie, Managing Director.
If you would like to talk to Michael or need assistance with your Eflare or Fire One requirements he can be contacted at maxon@eflarecorp.com